THE BEST PLANTS OF THIS CONCEPT
First Edition is a premium range of shrubs that have been carefully selected for success. This means that we focus on plants with characteristics that are unique and that perform excellently as eye-catchers in your garden or in pots to beautify your terrace and veranda.
HOW WE GROW YOUR PLANT
We offer the First Editons® range in C3,5 pot 19 cm and SOON also in C1,5 pot 14 cm.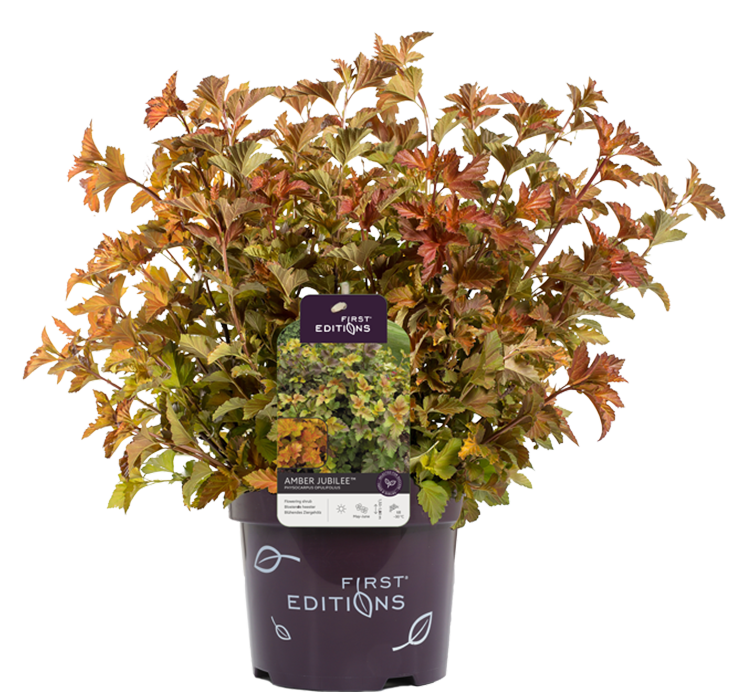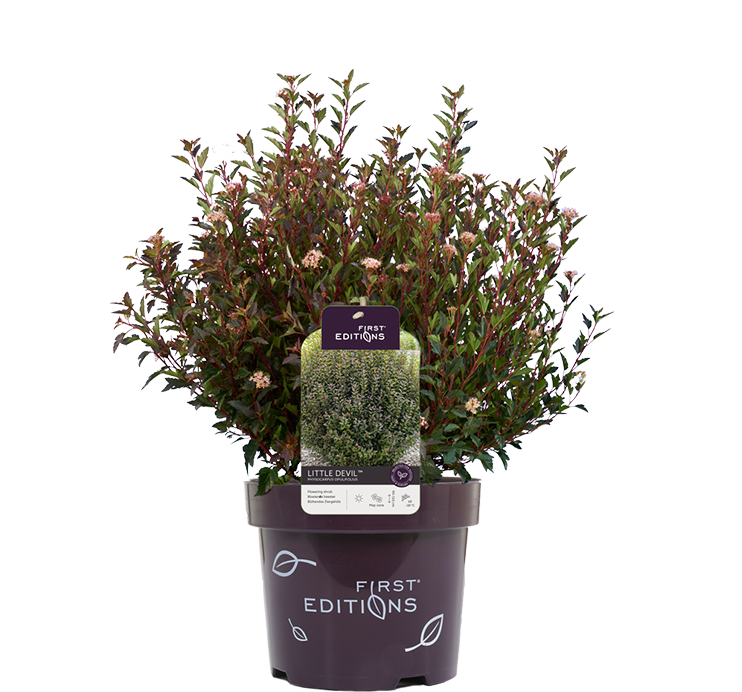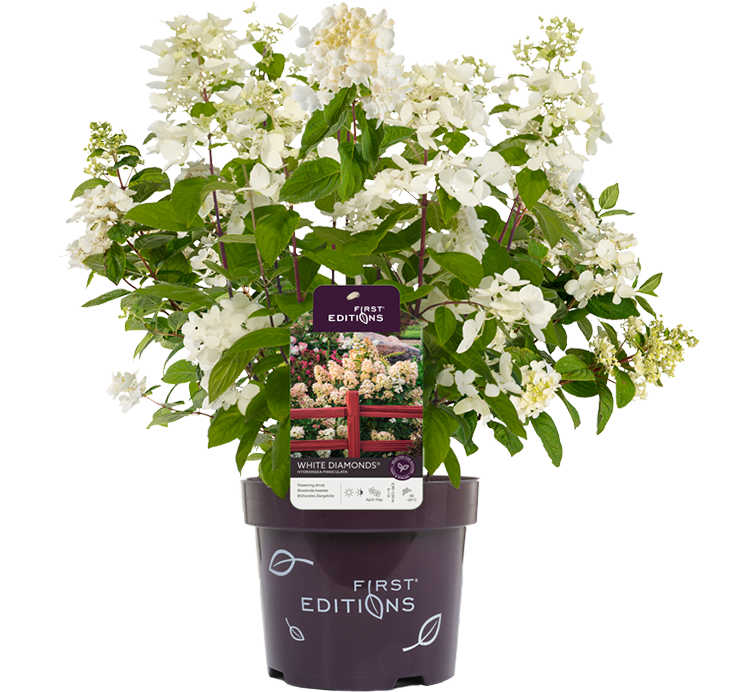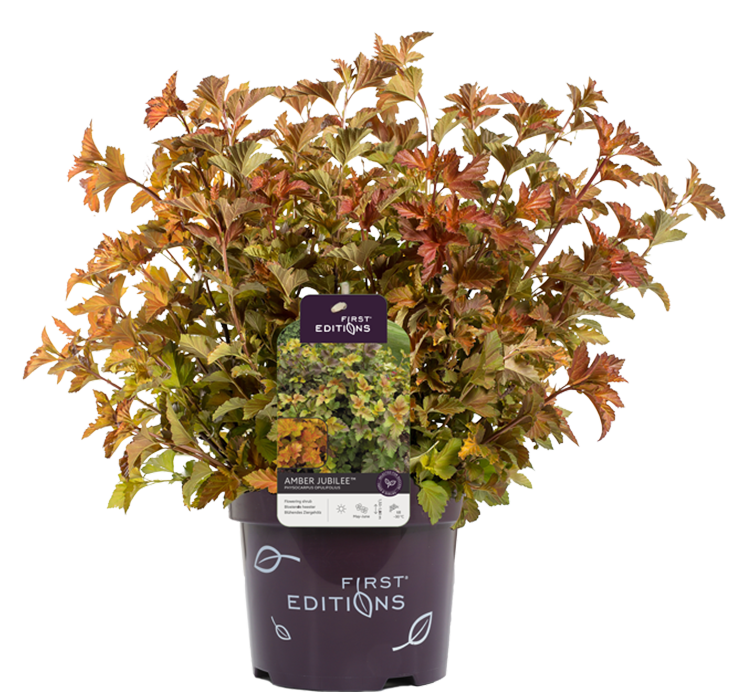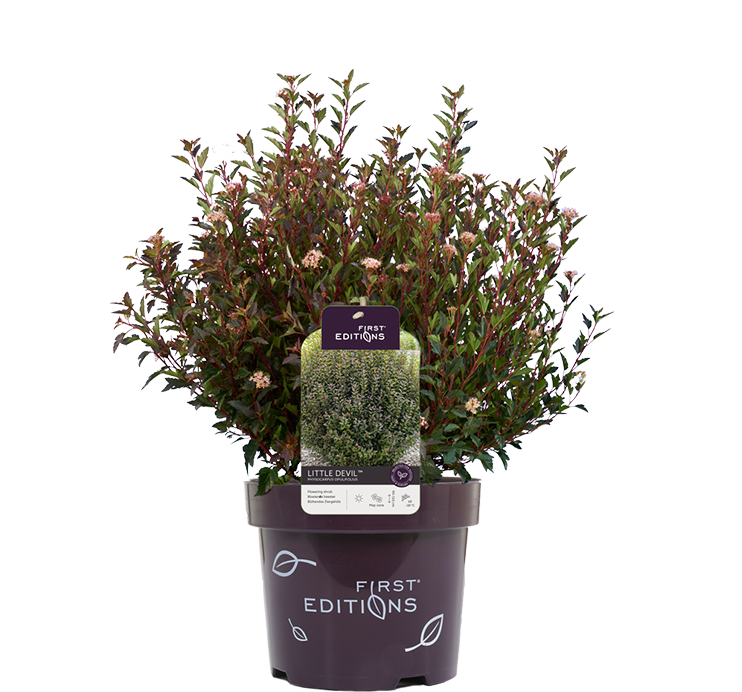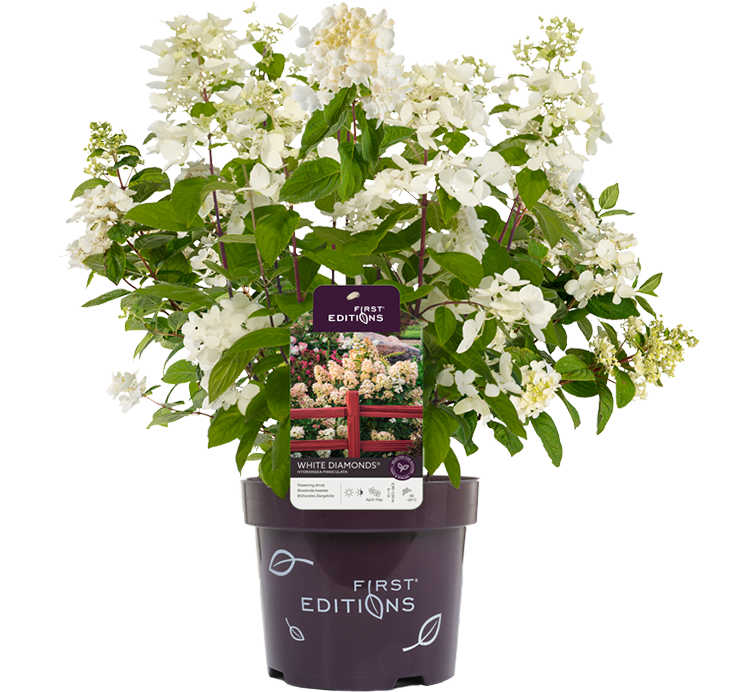 ONLY THE BEST QUALITY FOR YOU
Only best quality for you, selected by breeders from USA so what are you waiting for? Get growing!